Quickly and easily remove paint using chemical strippers or a heat gun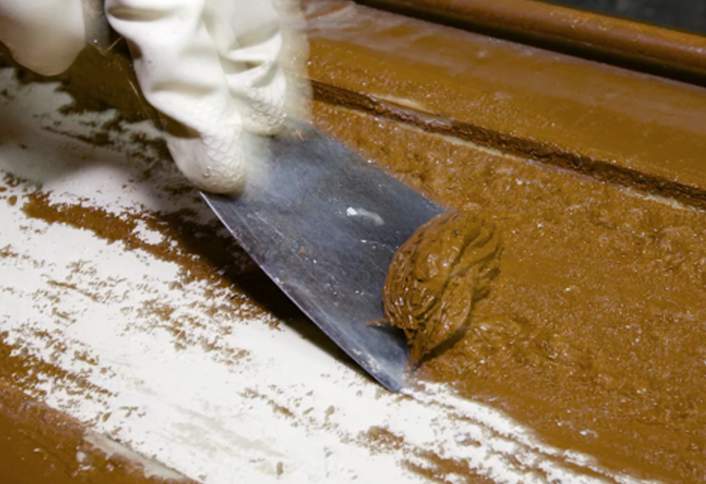 Removing old paint can be challenging, but fear not. There are several options available to help make the process easier and safer. Chemical strippers are solvents that come in either liquid or paste and work by softening the old finish so that it can be easily removed. They are great for complex shapes such as moldings and many brands have low odors and clean up with water. 

Heat guns are also a great way to remove old paint, varnish and other finishes. They are especially good at taking off multiple layers of paint all at once. The heat gun softens the paint causing it to bubble up making it easy to remove with a metal scraper. 

This guide will walk you through the different options for quick and easy paint removal. 

Safety: If you scrape, sand or remove old paint, you may release lead dust. Lead is toxic and exposure to lead dust can cause serious illness, especially in children and pregnant women. Any removal of lead paint may also be subject to Federal and State regulations. Consult your local building authority for more information.